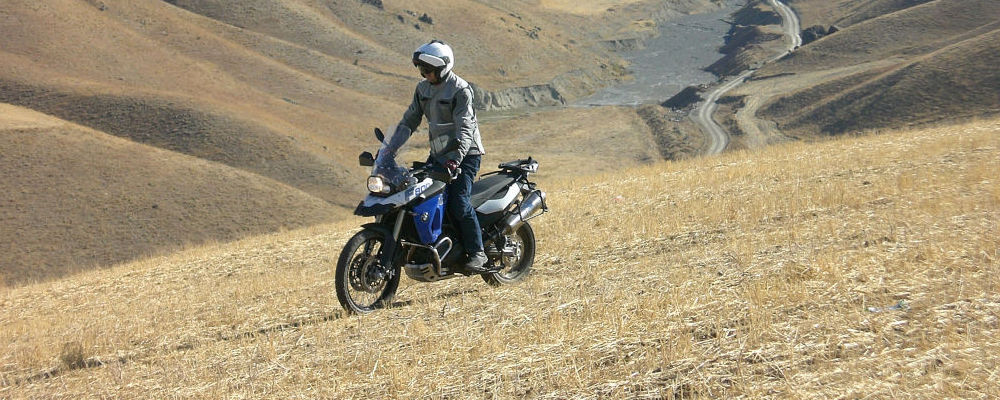 The whole order of the world was turned upside down with a virus that emerged in Wuhan, China in December 2019.
In a very short time, this tiny monster literally had the whole world in his palms. Fear, panic and deaths began to increase at an incredible rate, like gasoline poured on fire. People who were locked in their homes stopped, thought and started to question life. I wonder when I'm going to die worry quickly spread. People who distanced themselves from social life became very lonely and began to understand the value of nature. Every day spent with stress and fear has given us the opportunity to understand the value of life. The human being, who was constantly turning around, started to throw himself into nature with the relaxation of the measures. Traveling, seeing more places while there is time, or any place that is right under our noses but that we do not pay attention to has started to feel good to us. Boats, nature, bicycles, motorcycles became very popular.
Yes, motorcycles, let's take a look from our own window. In the 2020-2021 seasons, motorcycle sales broke records in Turkey. The blessings of this magic toy, which many of us are aware of, began to be understood more. The transportation or touring motorcycle, which is made without the risk of Covid-19, has suddenly made it one of the most popular vehicles. Making nature trips, playing with the wind on the empty roads, or getting rid of the jammed traffic started to give people more pleasure.
This trend seems to continue. It is time to enjoy the motorcycle that has entered our lives even more by using it with full protection, following the rules, training and improving ourselves.
Timur AKSÜT
September 2021